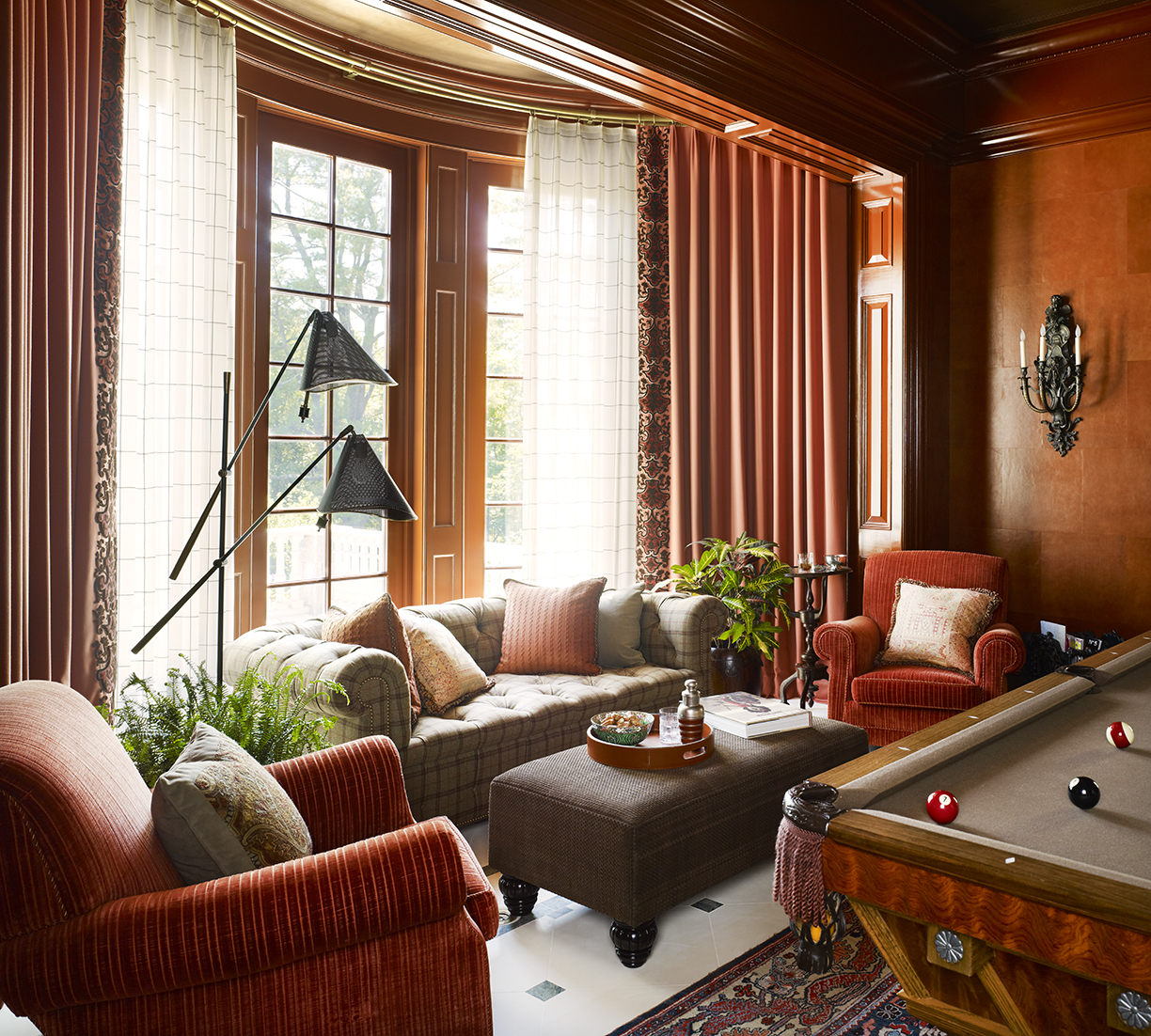 I want to talk today about the "secret sauce" that elevates one's home design, taking it from something that evokes a "that's nice" reaction from one's friends, to something that makes them say "wow". These are the added nuances that create dimension, depth, and interest in your interiors. I call this layering.
Layering is achieved by creating contrasts; between old and new, between areas within a room, between fabrics and colors, and between different fabrics and their textures. Here are my tips on how to approach it:
Rooms within rooms
Start by looking at the size of the room. Can you create rooms or distinct areas within a larger room? Try to envision coffee with your spouse, drinks with friends, or a larger party within one room. Look to create intimate gathering spaces, rather than one large arrangement. Even in a smaller room, this could be as simple as adding a reading chair in one corner, providing a retreat away from the main area.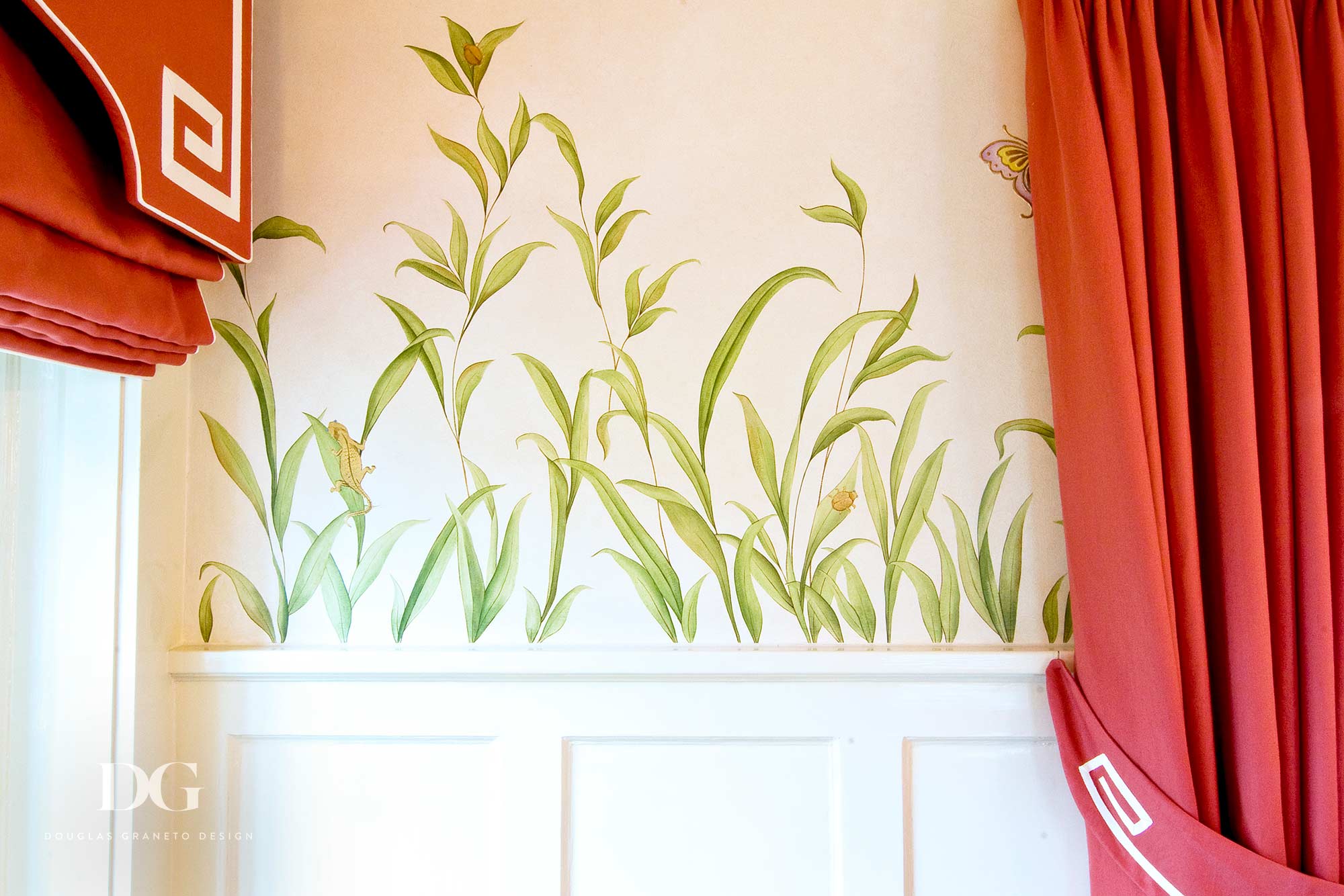 Floors, Walls, & Ceilings
I love to use texture to bring an added dimension to these otherwise three-dimensional elements of a room. Rugs and carpets are essential for floors. Simply re-using a carpet from a different part of the house can profoundly change the feel of a room. Even if your design calls for a single color on the wall, consider textured wallpaper, rather than plain paint. And don't forget the ceiling. Should moldings be added, or are they distracting in the design? Different finishes on the ceiling, such as lacquering with high gloss paint, can add contrast.
Color Scheme
Too often I see a two-color scheme throughout a room. When choosing a scheme, consider adding a third color. I feel this gives a superior end result, adding another element of interest.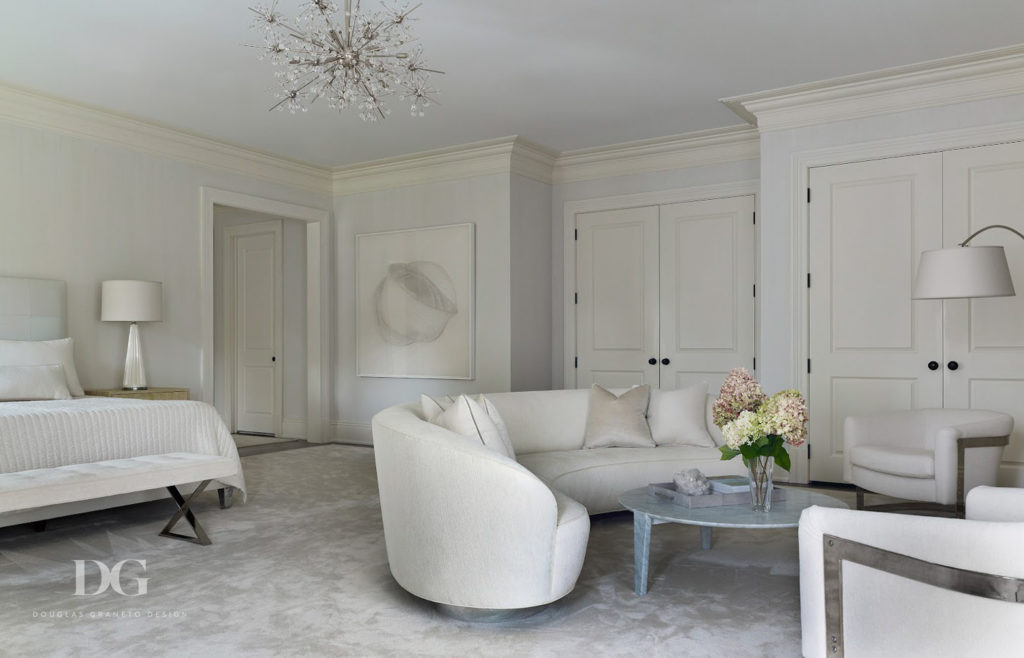 Fabrics
When selecting fabrics, don't just think of how they will fit your chosen color scheme. A combination of textures, patterns, as well as color, will give that layering effect. Even in a monochromatic room, layering is essential to achieve that enthusiastic reaction.
Old & New
Finally, one thing that can make the difference between an albeit beautiful room that looks like something from a furniture showroom, and a room that wows, is effectively combining old and new. I love nothing more than incorporating my clients' heirlooms, antiques, art, or other loved possessions into a design. It not only adds interest but also makes the space more personal to you.