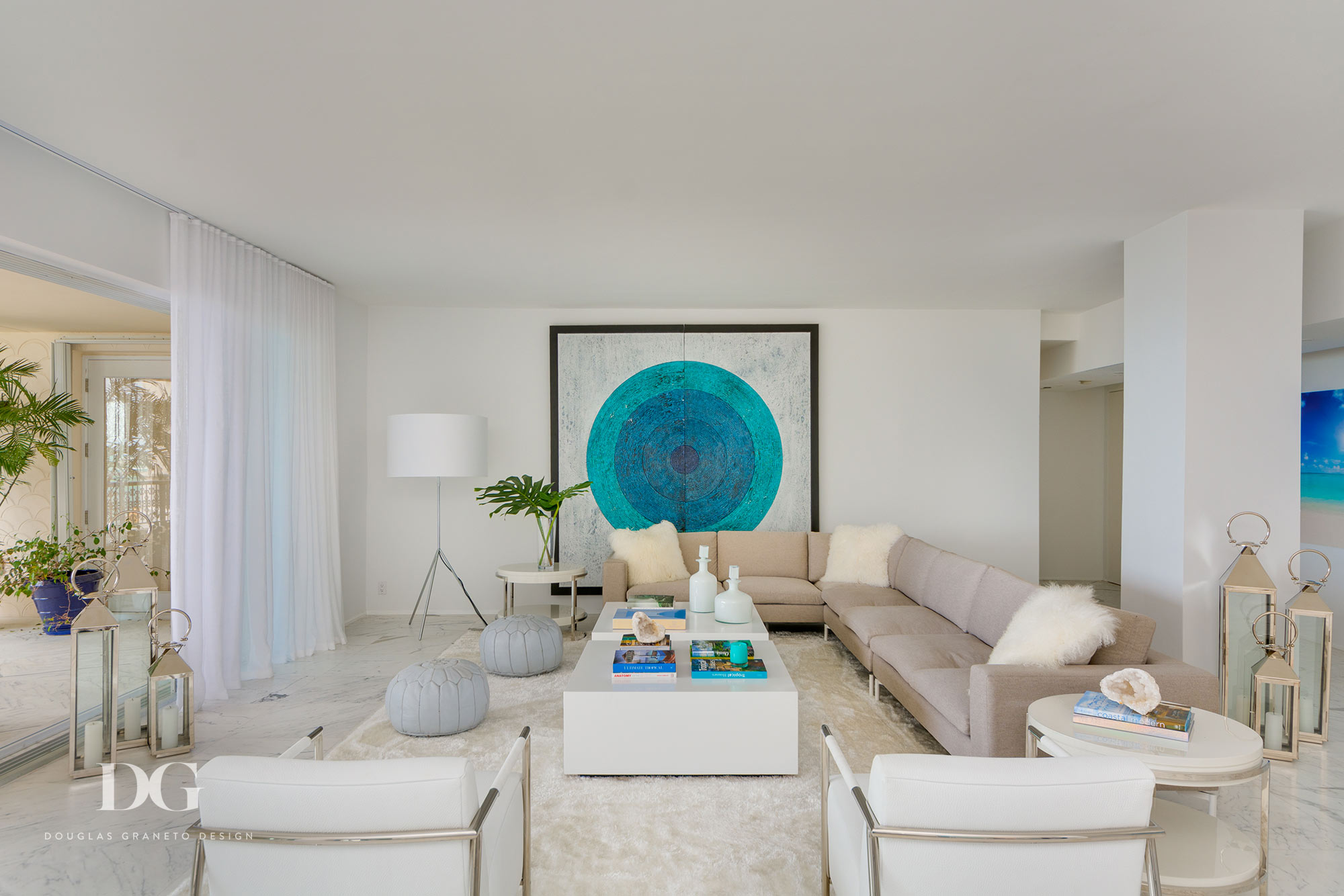 This year saw a greater than usual influx of people to the Hamptons, and other out of town retreats, as people fled the cities, or no longer had commutes to consider whilst working from home. Many found themselves spending more time in their summer homes, whilst many others decided it was time to purchase in these areas.
Whether it's in East Hampton, Southampton, NY, or the Berkshires, your second home provides some unique opportunities, as well as some different considerations, when it comes to interior design decisions. Here are some of the things to think about before starting your project: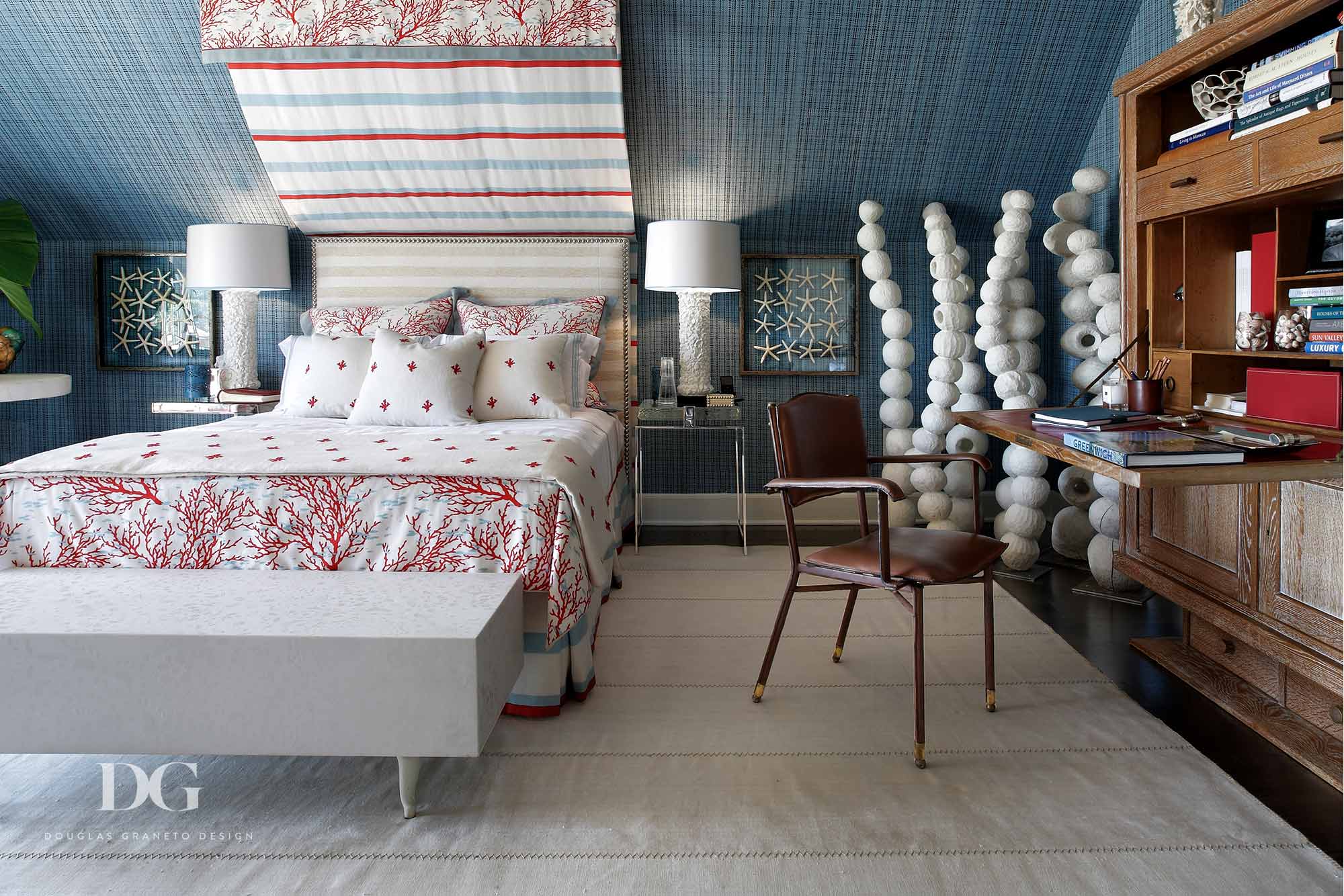 Location
This can really dictate the overall look you go for. You're usually in a beautiful location, so it is natural to seek out home design elements that will help you enjoy it to the fullest extent. That can mean bringing in materials that make you think of the beach in Southampton, or textures that remind you of the mountains in the Catskills.
Purpose
Before starting new construction or beginning an interior home remodeling project for an existing property, it's important to ask yourself: what are you using this home for? Is it primarily for vacation time, with frequent guests? Make sure you allocate enough bedrooms and beds. Is it a getaway for just your own family? In that case you can keep it simple and perhaps include one spare room, or a bunk room for kids.
Second home locations typically offer homeowners a more relaxed environment when compared to life in Manhattan or other urban areas. If this is true for you, you may want to consider foregoing a formal dining room, and create larger rooms that combine living, eating, and entertaining.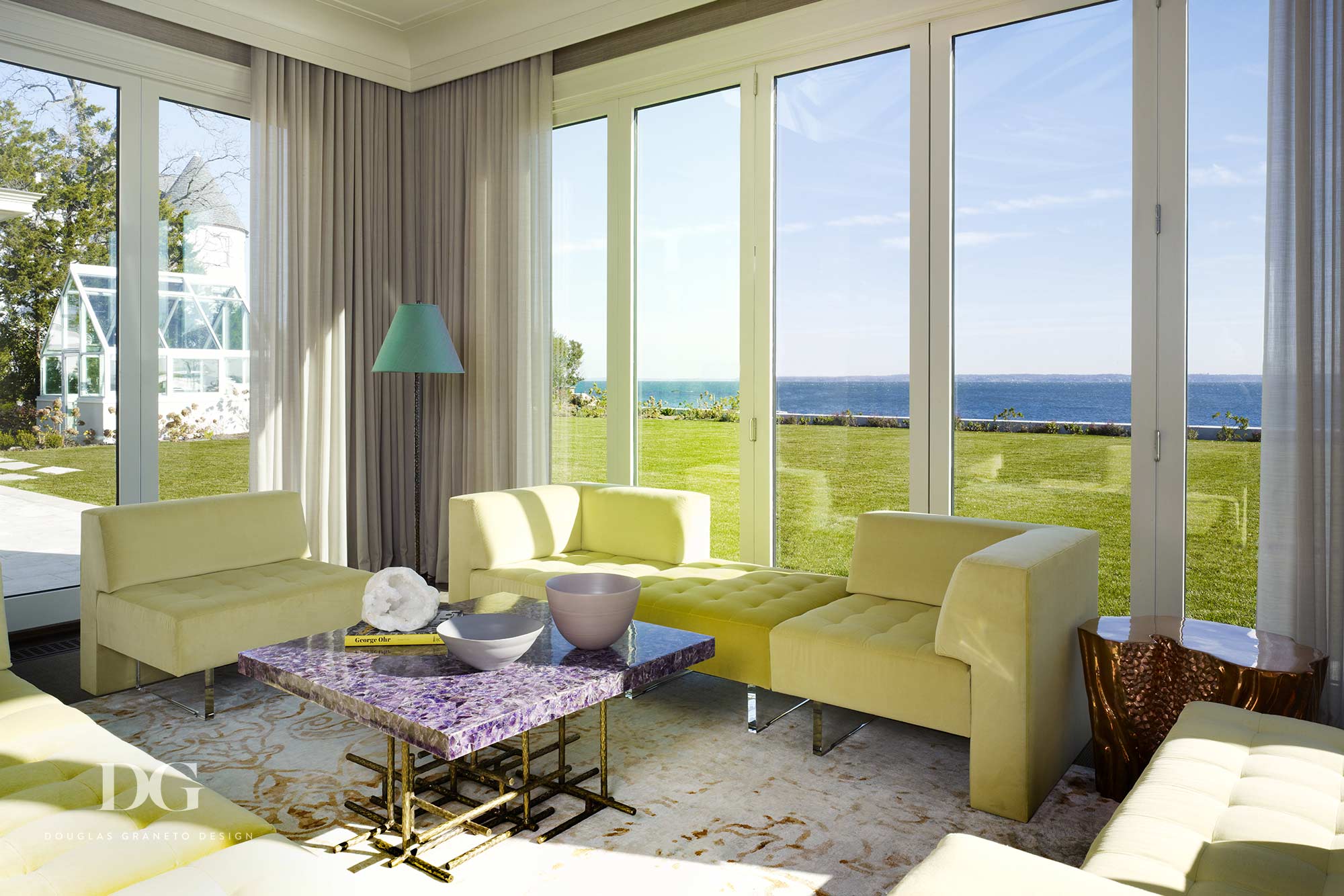 Have Fun
Your second home is where you can experiment and really have fun with decor decisions. Make this design different to your current home or apartment. If your home is formal, then make it relaxed – you want to feel as if you have left your home. If rustic, make it modern. It should not be taken seriously. You don't have to live with it on a daily basis, so take some risks.
Consider different materials. Try going organic, with real wood, granite, marble, linen and cotton.
Think about textures – make a chair feel more luxurious and comfortable.
Consider indoor/outdoor fabrics which will withstand the test of time, salt air, sand and suntan lotion.
Use color in a different way. I like to start with a neutral base, and add colorful accents, or bring the color to the walls with paint or wallpaper, and then bring in neutral furnishings.
Asymmetric furniture combinations can throw off the balance but bring interest. Think of two sofas and one chair, or one sofa and two chairs.
Keep Your Home Design Cohesive
Think of the house as a whole. Aim for consistency between rooms. If using neutrals and organics, continue that throughout. Keep the moldings the same color. Use the same tone of wood, but don't be afraid to mix furniture from different periods – it adds intrigue. Bring it all together to create a fun, functional, but ultimately relaxing, home from home.